15. September 2015
Walhalla – Day 2 (Save the Date)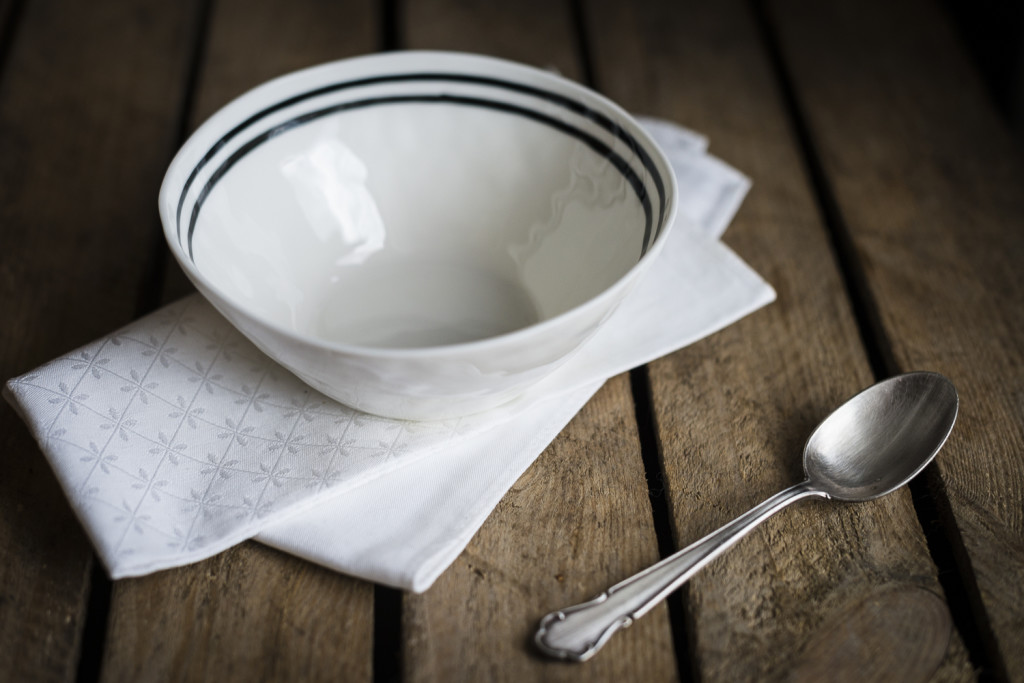 Our supper club "Walhalla" continues. And again we want to invite you to sit at our table, eat, drink, and enjoy a nice evening with us.
We will cook an autumnal menu filled with spices and flavours from far away countries and oceans. 
When: Saturday, Octobre 24th 2015
Where: in Böblingen, Germany
Costs: 25 Euro per guest
You want to sit at our table? Then write an email to ylva@derklangvonzuckerwatte.com. We will contact you in time if we can reserve one of 8 seats for you and when and where excatly the supper club will take place. 
We're looking forward to seeing you!
Miss & Mister Zuckerwatte